Our vision is to become the world's most trusted and recognized brand for luxurious hemp and cannabis infused products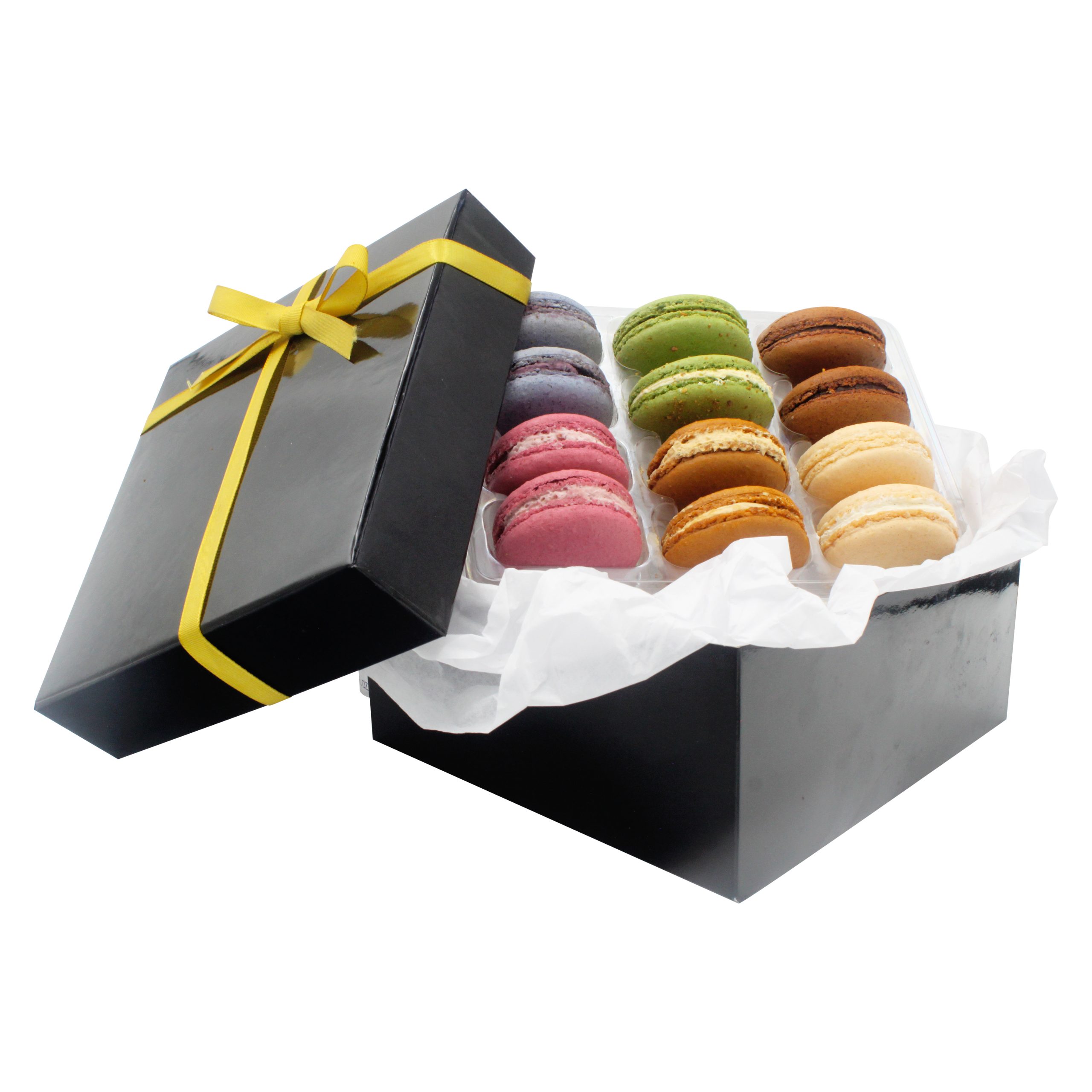 ---
Our Name
Magramere pronounced maa-grah-MAHR is a pormanteau of the french words "ma" and "gra-mere"; meaning my grandmother. The company is named after the Founder's grandmother as she is the inspiration for these products.
---
Our Story
With the passage of the Farm Bill in 2018, effectively legalizing CBD and Delta-8 THC, curiosity soared. Yet, we heard the same feedback from curious customers: they were intimidated by the world of hemp and cannabis. Most didn't understand CBD or THC, what it could do, and, especially, how best to consume it. With these concerns in mind, Magramere was created.
We strive to eliminate the stigma and uncertainty around hemp & cannabis through elegant products that tantalize the senses. You'll find the same CBD or THC that you want to try (or have come to love,) in a carefully selected dosage, encased in a delicious cookie.
---
---